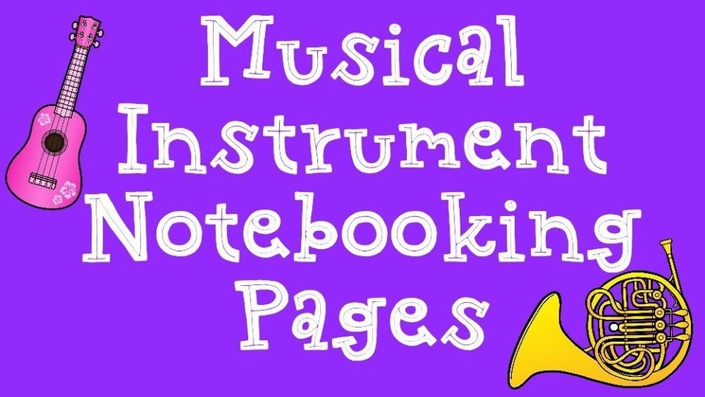 Musical Instrument Notebooking Pages
Over 228 notebooking pages for musical instruments from around the world.
Musical Instrument Notebooking Pages is a PDF download of 228 different musical instruments from around the world.

A black and white drawing of the instrument is on half of the sheet and can be used for coloring. The other side has lines so the student can write about the instrument.
Suggestions for what to write include:
Where the instrument is from (country, region, etc.)
What instrument family it's in (brass, percussion, keyboard, string, or woodwind)
What style of music it usually plays (classical, marching band, bluegrass, rock, folk, etc.), and
Some famous musicians who play that instrument.
What piece or song did you listen to that the instrument played and what did you think of it?
See all the instruments included in the free preview below.
Here are a few of the instruments included:
Flute
Japanese Sanshin
Native American Frame Drum
Autoharp
Chinese Erhu
French Horn
Jug
Bagpipes
Gajde
Kazazh Dombra
Glockenspiel
Kazoo
Guiro & Frog Guiro
Baritone Saxophone
Korean Hum
Clarinet
Claves
Hammered Dulcimer
Indian Nadaswaram
Maltese Zaqq
Panflute
** When updates are made to the file (i.e. more instruments added), you'll receive an email if you have opted in, and the new file will replace the old one!
(Because this is a pdf download and not a course, there are no refunds. Please see the free preview of 4 instruments to decide if this meets your needs.)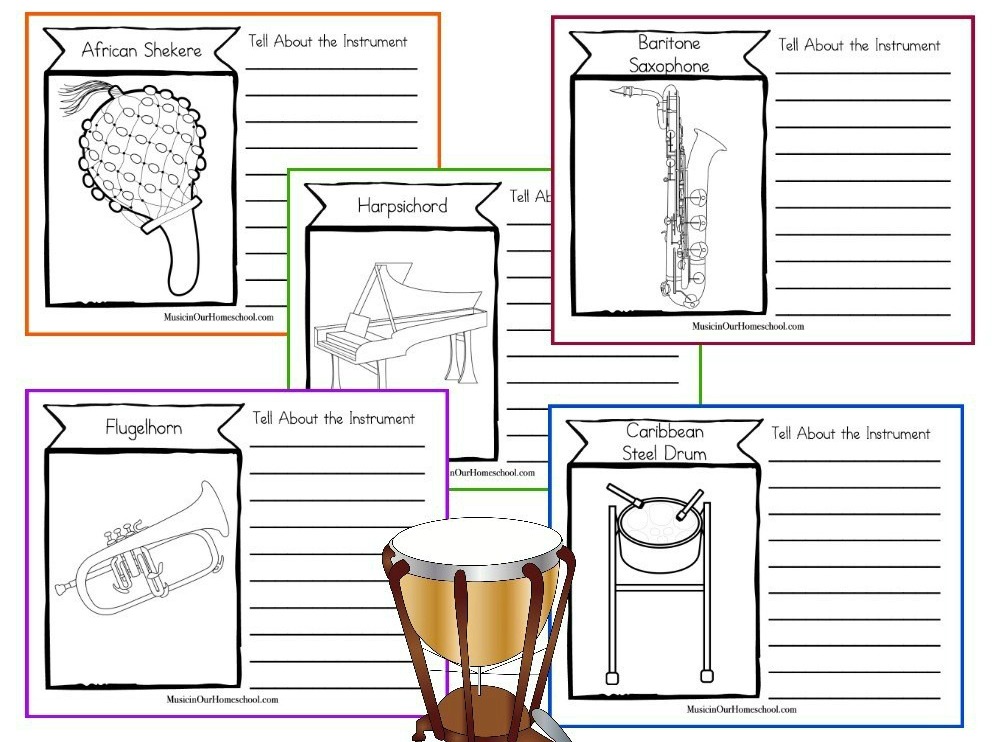 Your Instructor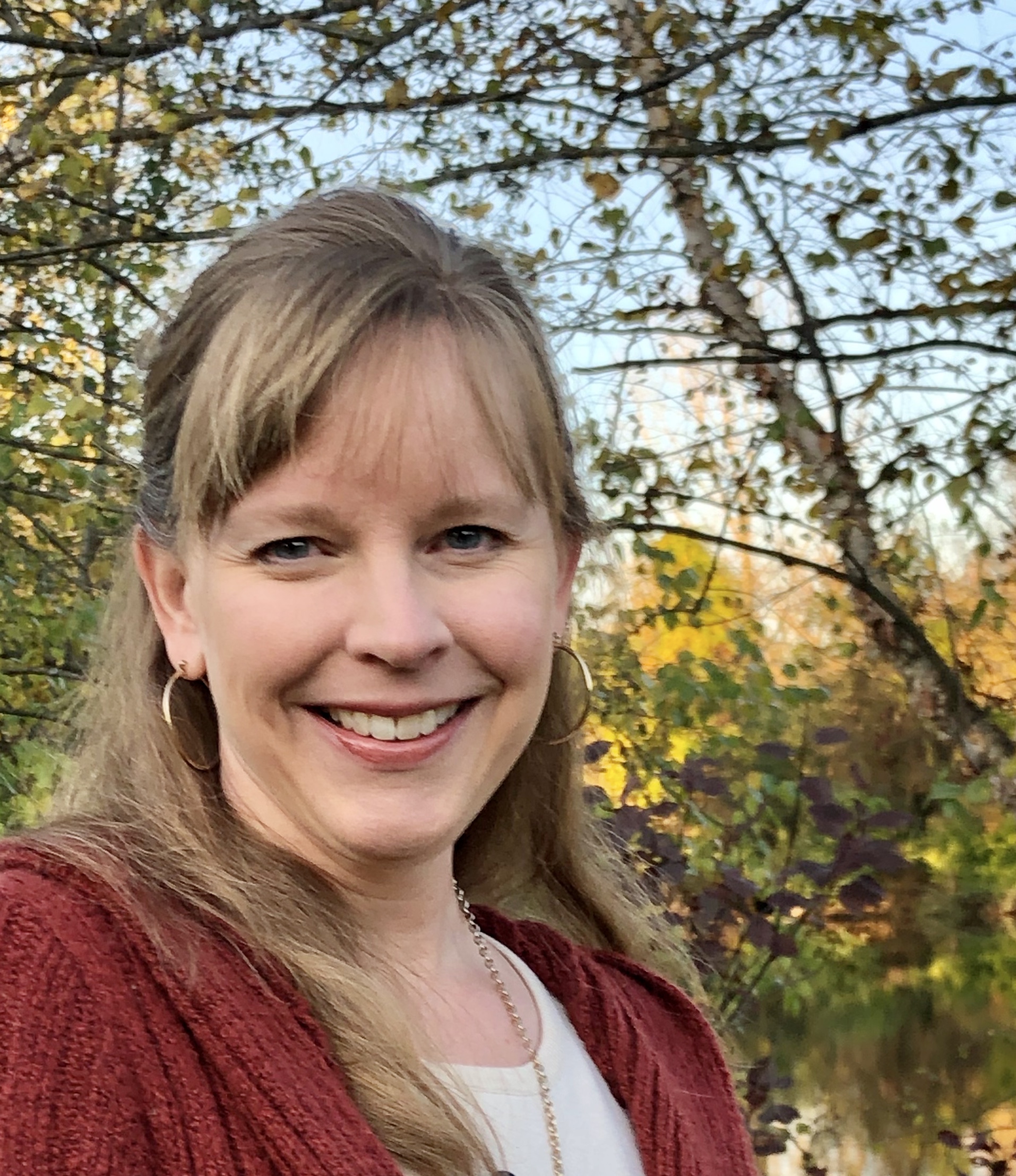 Gena Mayo is a homeschooling mom of 8 who has been teaching music in various forms for over 25 years. She has a Bachelors degree in Music Education and a Masters degree in Vocal Pedagogy (teaching voice lessons). It has been her joy to teach elementary and junior high choir, high school voice classes, private voice lessons for teens through adults, early childhood music and movement classes (babies through preschool), elementary general music, and music appreciation for elementary through high school. But, her favorite music teaching experience has been as musical director for stage musicals such as Seussical, Shrek, Singing in the Rain, Newsies, and Beauty and the Beast. It is Gena's desire to help all homeschoolers include music in their homeschools!
Frequently Asked Questions
How long do I have access to this printable set?
How does lifetime access sound? After enrolling, you have unlimited access to download the printable set from your account.
What is the refund policy?
There are no refunds since this is a pdf download. Please check out the free preview and video to determine whether this set meets your needs.
By the way, are you looking for a Music & Fine Arts Membership experience?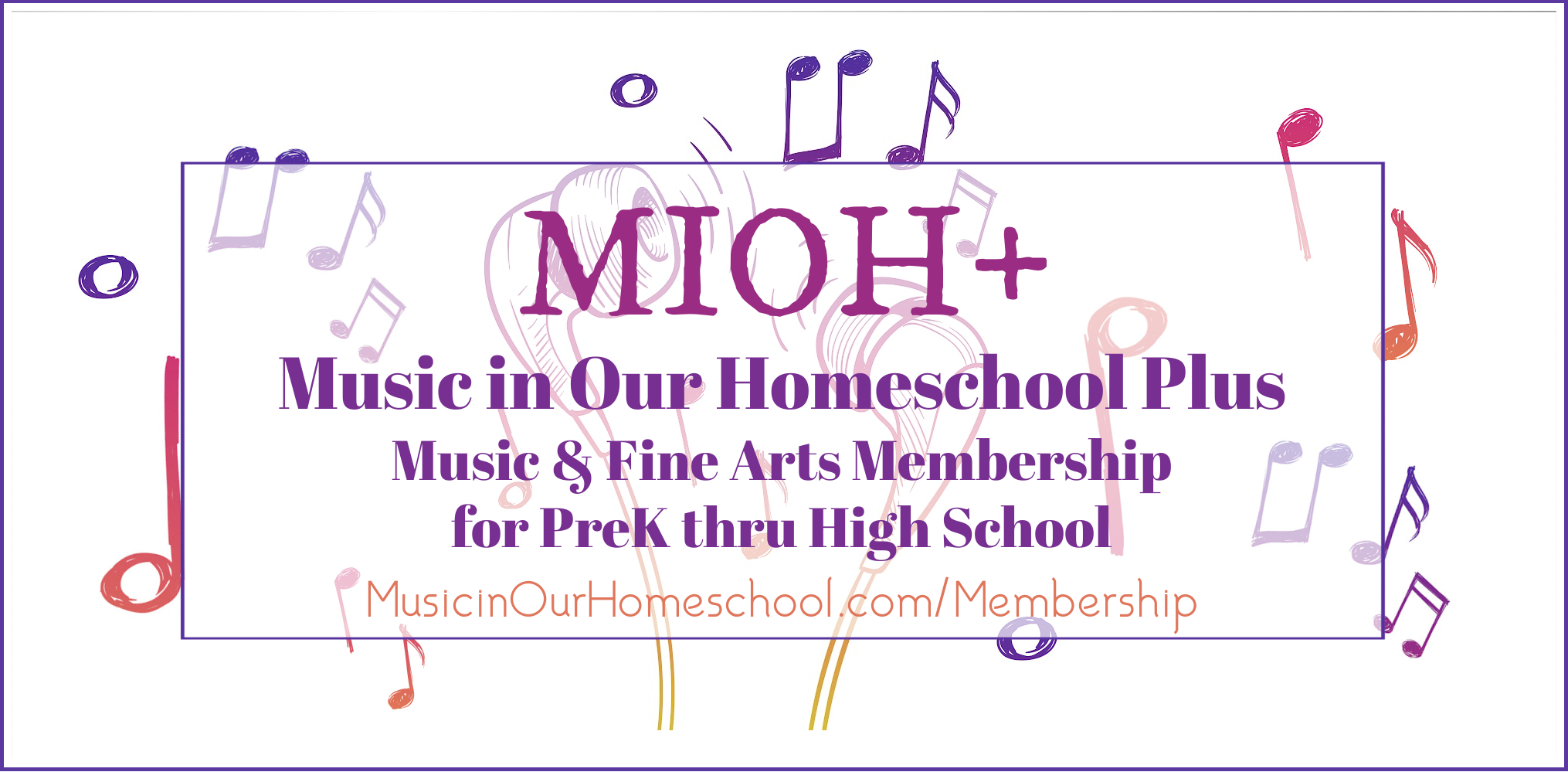 The Music in Our Homeschool Plus (MIOH+) membership experience for Preschool - High School will be open for enrollment in May 2022.